Industry Leading
Research
For more than 30 years we've been committed to doing our part
To create more advanced and enriched animal health landscape. We want everyone, from veterinary professionals to pet parents, to have the knowledge, tools, and overall support to provide a better quality of life for our beloved pets.
We believe in doing our part to help advance the health and wellbeing of small animals the world over. As leaders in the field, we are committed to exploring new opportunities to improve nutrition and care and invest key resources in an ongoing manner to help pursue this important goal. We evaluate these opportunities carefully, calling on the expertise and guidance of the veterinary and animal advocacy communities.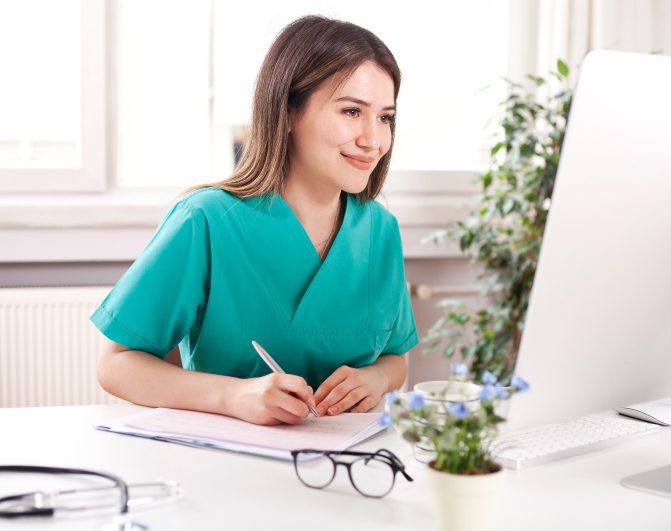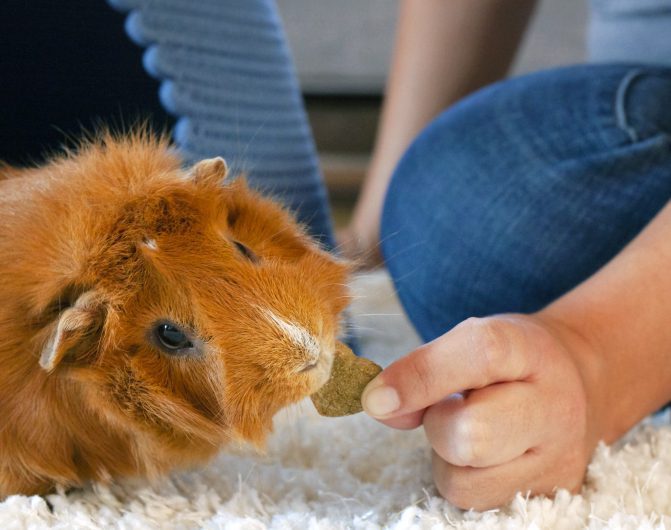 Feeding trials are an important component of the product development process, and Oxbow is committed to conducting these trials in a safe and non-invasive manner.  These trials are designed to provide insight into important areas such as ingredient preference, palatability, and physical performance. 
These trials are conducted on a volunteer basis (most often in partnership with rescues) and involve pet parents and caretakers willing to gauge and report on their animals' preferences and general health data.  We are committed to ensuring no animals are harmed during the testing or trials of any Oxbow product. 
Throughout our 30+ year history, Oxbow has worked hand-in-hand with leading exotic animal veterinarians and nutritionists to develop premium nutrition that meets the unique and specific needs of small animals.
Through research and product testing, our understanding of the nutritional needs of small animals continues to evolve to this day. Our continued pursuit of knowledge provides us with valuable information in our quest to provide sustenance that models Mother Nature, and care that creates the greatest quality of life possible for all pets.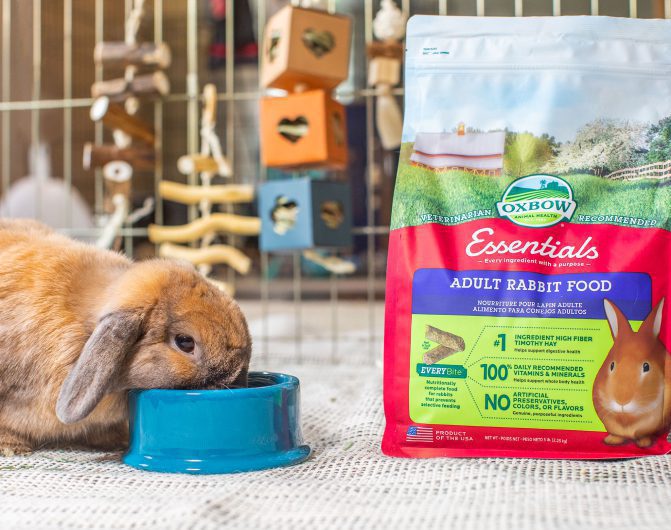 For more information on Oxbow's commitment to advancing the landscape of
small animal nutrition and care, contact us today.