We are big lovers of small pets
From the beginning, we set out to celebrate and inspire the love and care of small animals with quality products, sound education, a supportive network and a groundswell of good deeds.
Today we continue to grow good things in countless ways every day.
Our hope is that by supporting pet parents, veterinarians, retailers, rescues, volunteers and our employees with the products, knowledge and partnership they need, we will be contributing to the lifelong welfare of small pets and the fellowship of humans who love them.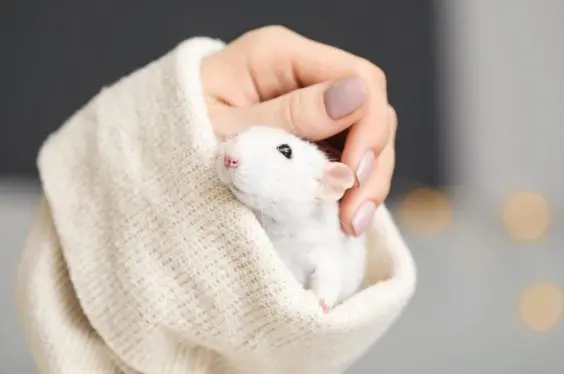 Oxbow began with a farmer, his craft, and a passion for perfection.
Oxbow began with a farmer, his craft, and a passion for perfection. As a fifth generation hay farmer, Oxbow Founder, John Miller, spent years honing the craft of producing premium hay. John became practiced in the art of waiting for the perfect harvest conditions (even if it meant harvesting beneath the stars) and developed a reputation for producing the most premium hay the market had to offer.
John soon discovered a need in the small pet community for proper nutrition and education and embarked on a journey to revolutionize the way small pets were fed and cared for. Our family-owned company started in 1980 and over the years, one farmer's passion has grown into our global commitment to small animal health.Our rich history is rooted in hardwork, entrepreneurial ingenuity and values that are still in place today.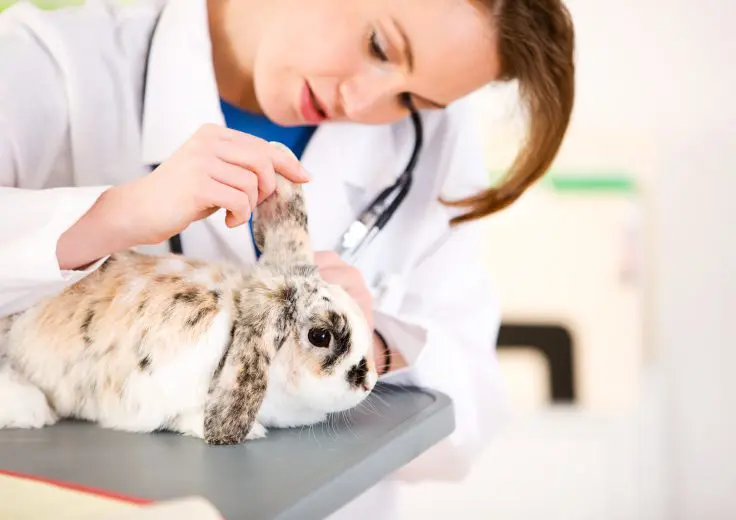 Expert Knowledge
The more you know, the better you can care for your pets. So Oxbow has built a team of experts who continually strive to learn more and share their knowledge.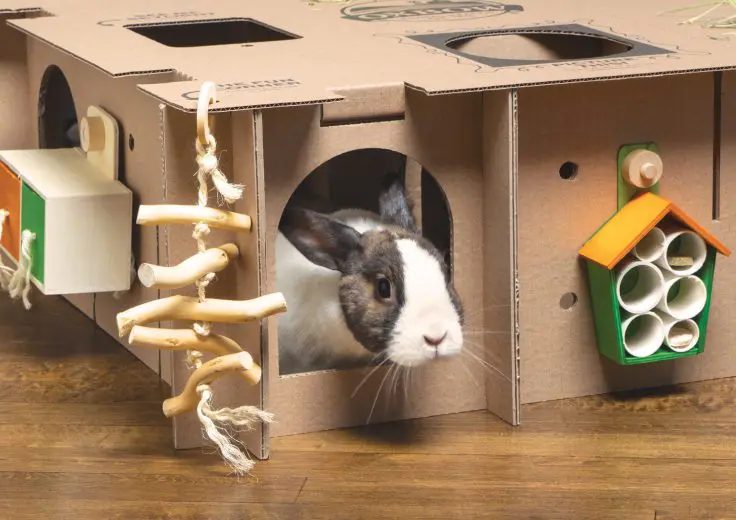 Total Wellbeing
From daily enrichment to balanced nutrition, we want you to have the information you need to confidently keep your littlest pet healthy and happy.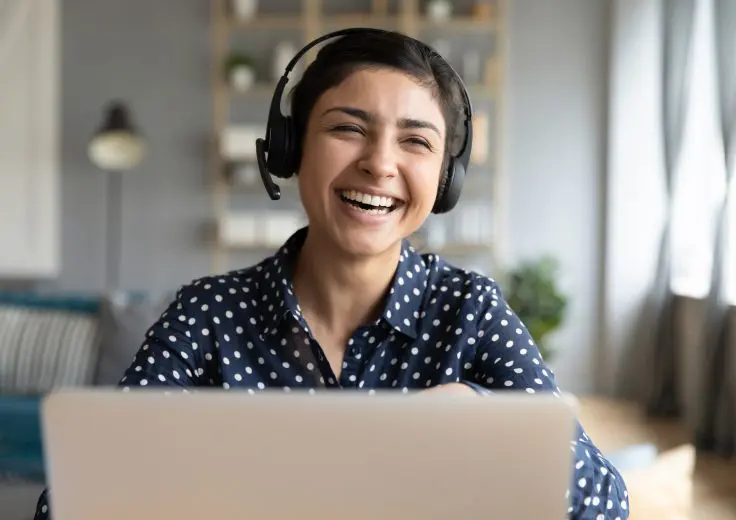 Real Connection
When you're in need of a critical piece of information, our team of experts will be there with the one-on-one conversations that make all the difference.
The more you know, the better they'll be
With the help and knowledge of our resident veterinary professionals, nutritionists and passionate, knowledgeable pet experts, we take pride in providing valuable content to help you create the best life possible for your pet.
2023 Oxbow Rescue Grant Winners Announced
Dr. Charly Pignon Wins 2023 Oxbow QUEST Award
WHEN YOU WELCOME A SMALL PET INTO YOUR LIFE, YOU ENTER A UNIQUELY VIBRANT COMMUNITY.