Making a positive
difference that ripples
outward and onward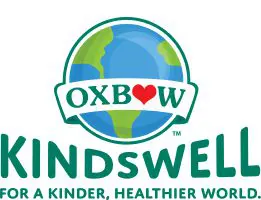 KINDSWELL is one more way that Oxbow Animal Health grows good every day for small pets, their people, and the world we all share. Through KINDSWELL, we use our unique capabilities to make a positive difference throughout our community of veterinarians, rescues and local community organizations.
KINDSWELL IS DRIVEN BY
FUNDAMENTAL BELIEFS
Kindness inspires kindness, and even the smallest acts are powerful
It's a privilege to share time and resources for the benefit of others
Our choices impact our world today and for future generations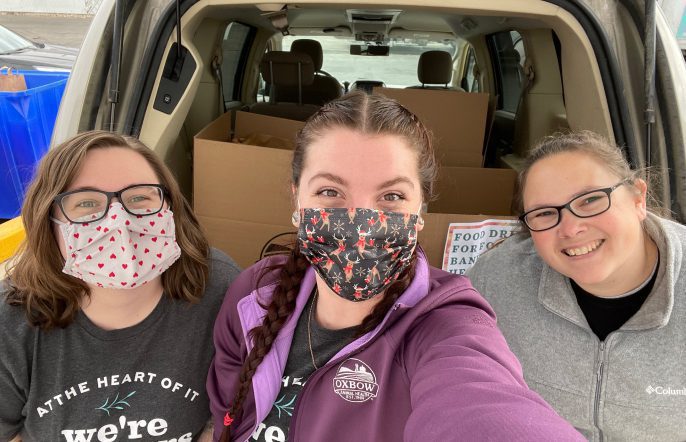 We take every opportunity to grow the good in our local community. Through paid time off for volunteering, a donation matching program, grants, fundraisers and our corporate giving program we support our people, their passions and the community we all live in and love.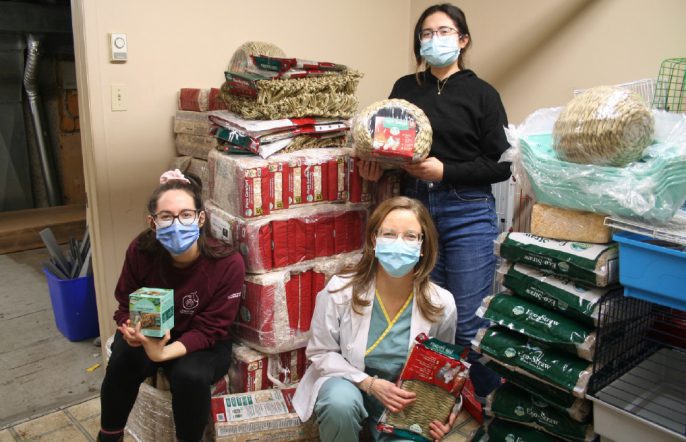 We help organizations that rescue, rehabilitate, and home small animals. We provide emergency and disaster relief, free and discounted products, and grants for capital improvements and operating expenses to support rescues on a limited budget. We do what we can to ensure small pets receive the care they deserve.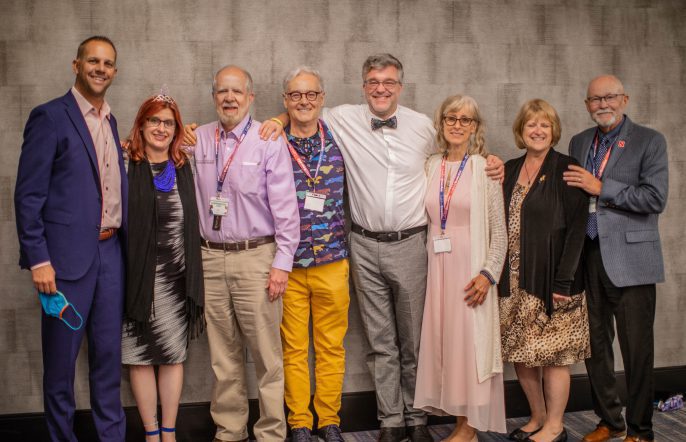 VETERINARY CARE
ADVANCEMENT
Dedicated veterinarians make a world of difference for pets and their owners. With veterinary camps, educational partnerships, scholarships, continuing education and awards, we strengthen the knowledge and foster the passion that makes such a positive difference.