DO YOU HAVE A BIG LOVE
FOR SMALL ANIMALS?
Are you ready to
MAKE A DIFFERENCE?
We are on a mission to celebrate and
inspire the love and care of small
animals
You are entering a uniquely vibrant community where everyone on our team – employees, pet parents, veterinarians, retailers, experts and volunteers – contributes to the lifelong welfare of small animals.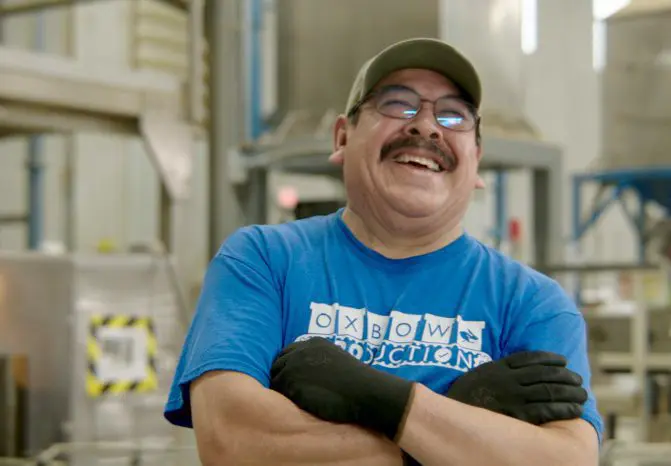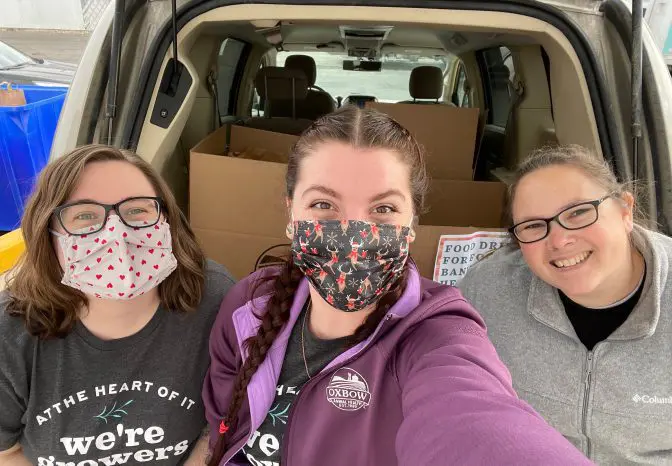 You become part of a movement – a groundswell of positivity, contagious enthusiasm and heartfelt passion – that creates real change in the lives of people, pets and the world we all share.
We take great joy in learning,
exploring and creating
community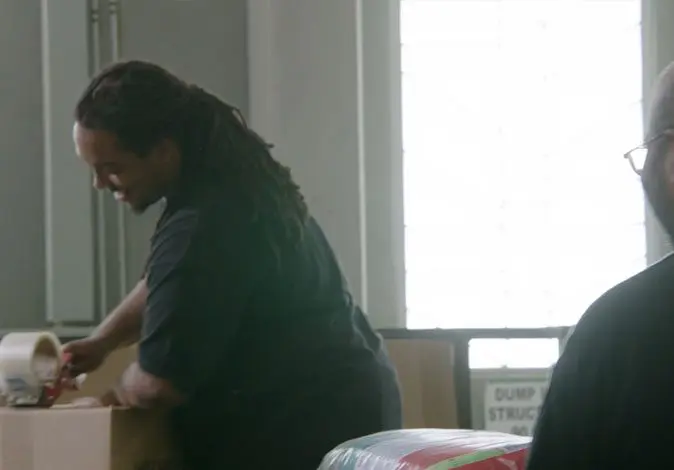 Honesty, respect and our desire to deliver top quality in everything we do creates strong relationships based on trust.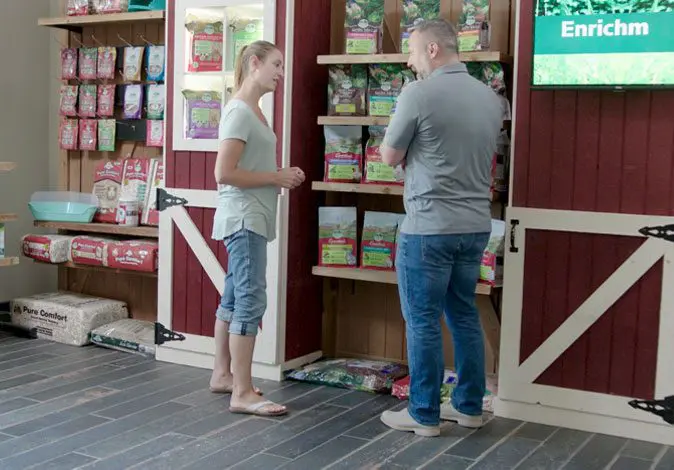 We are forever learning from each other and the world around us. We are inquisitive, flexible and continuously improving.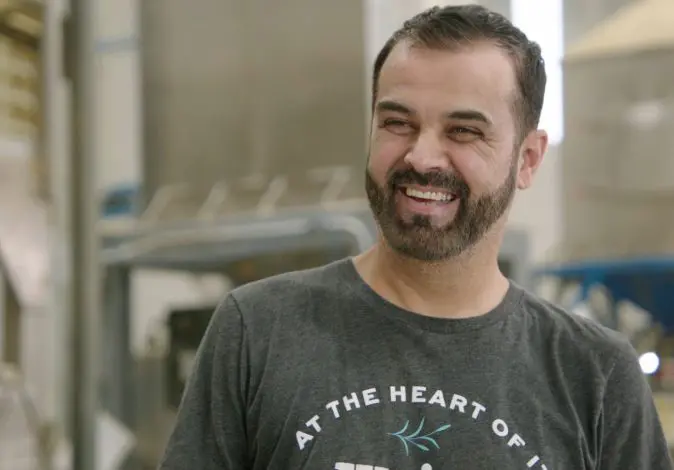 We care deeply about everything we do. We take pride in working hard, being accountable and creating something meaningful.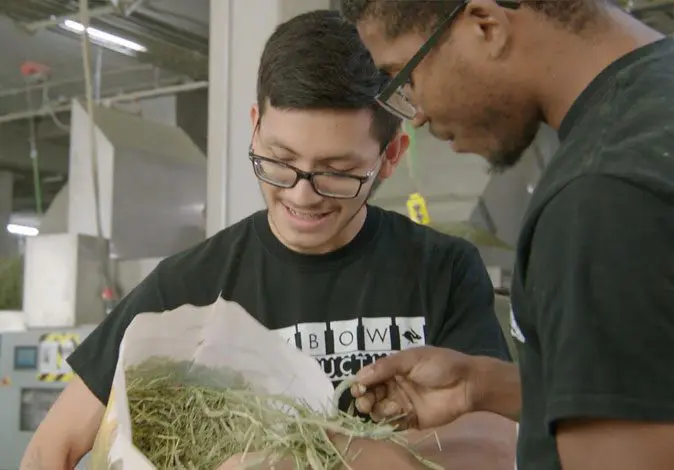 We believe in the people we work with and want to see them succeed. That's why we focus on safety and cooperation throughout our company.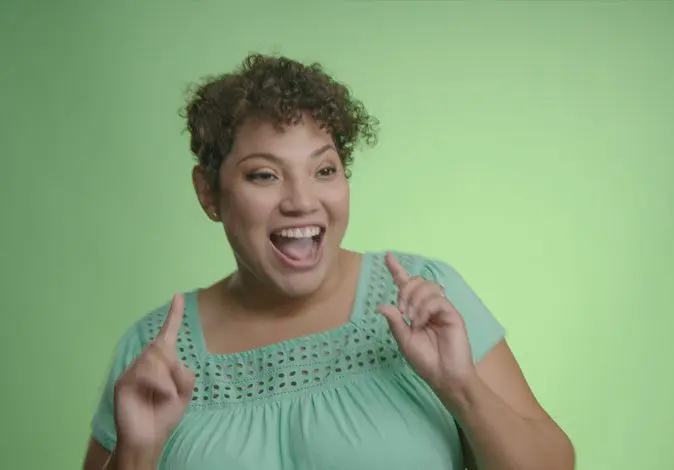 Our work is fulfilling and fun. We celebrate each other and the good we do in the world. It's about nurturing passion and cultivating positivity.
WE are dedicated to helping our team thrive, as employee and individuals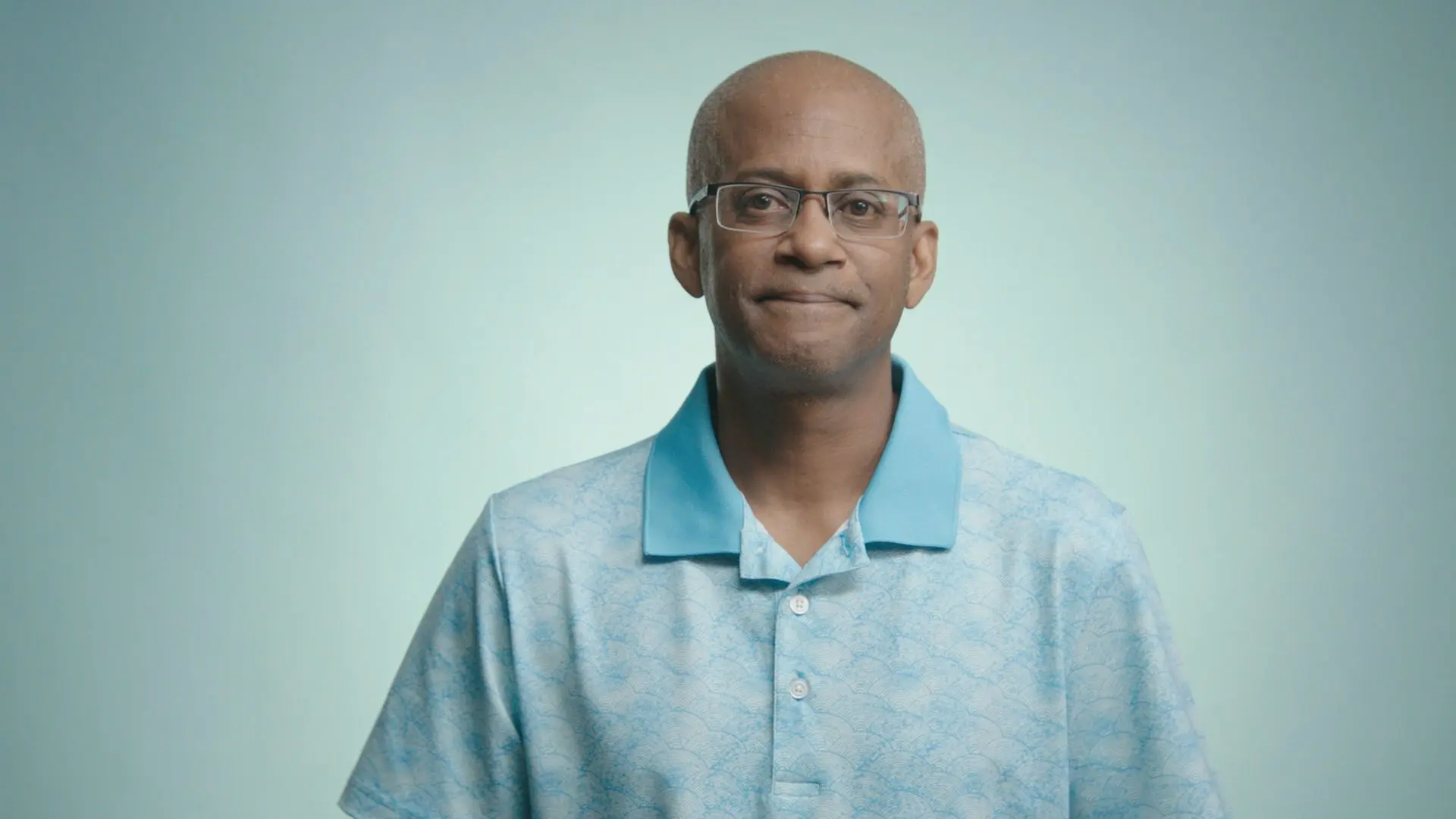 Oxbow is more than a brand, it's a passion.
James "JP" Phelps, Work Center Coach (Production)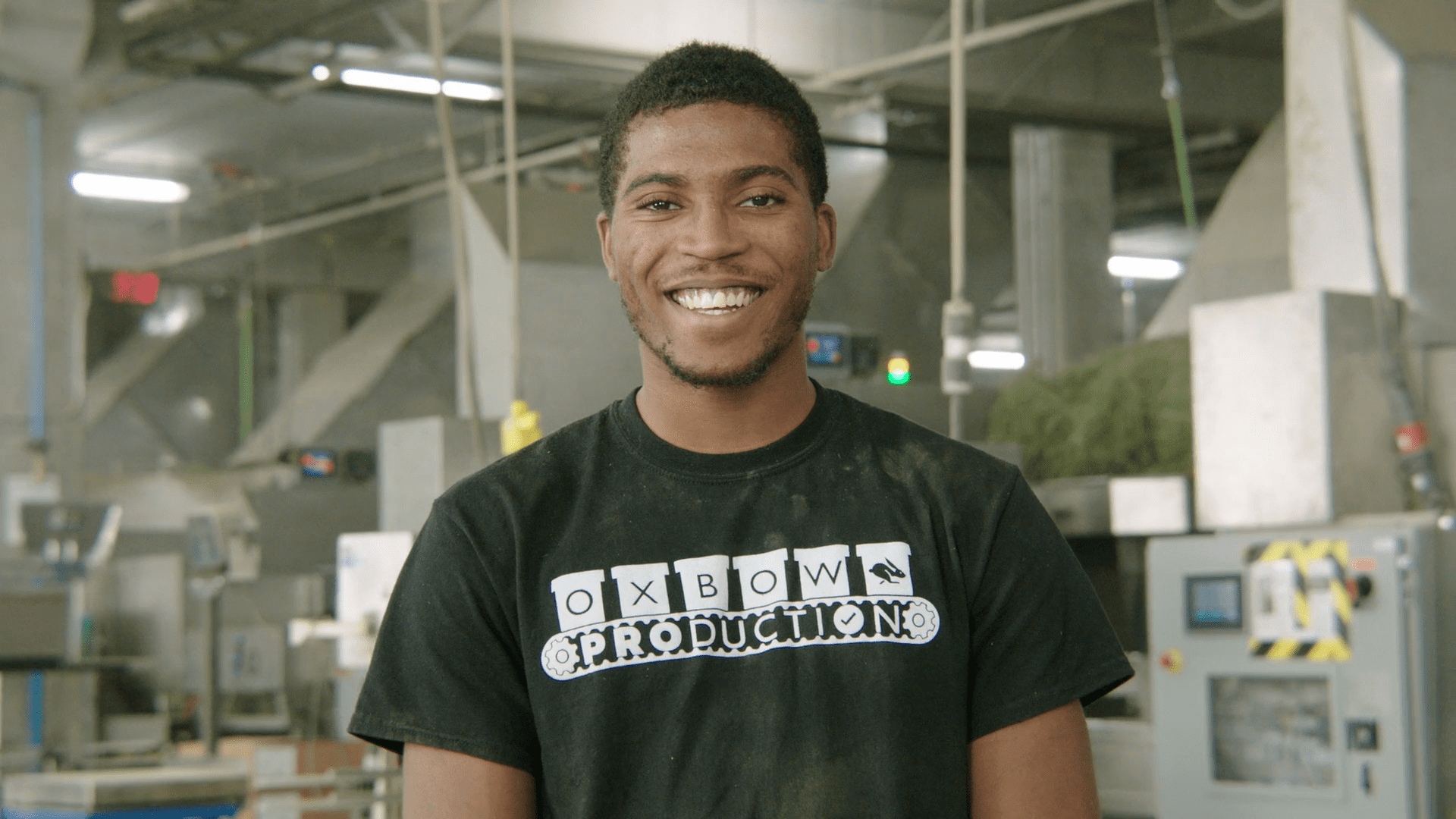 At Oxbow, we all work together toward a common goal – a better life for pets and the people who love them.
Dominique Kitchens, Work Center Coach (Production)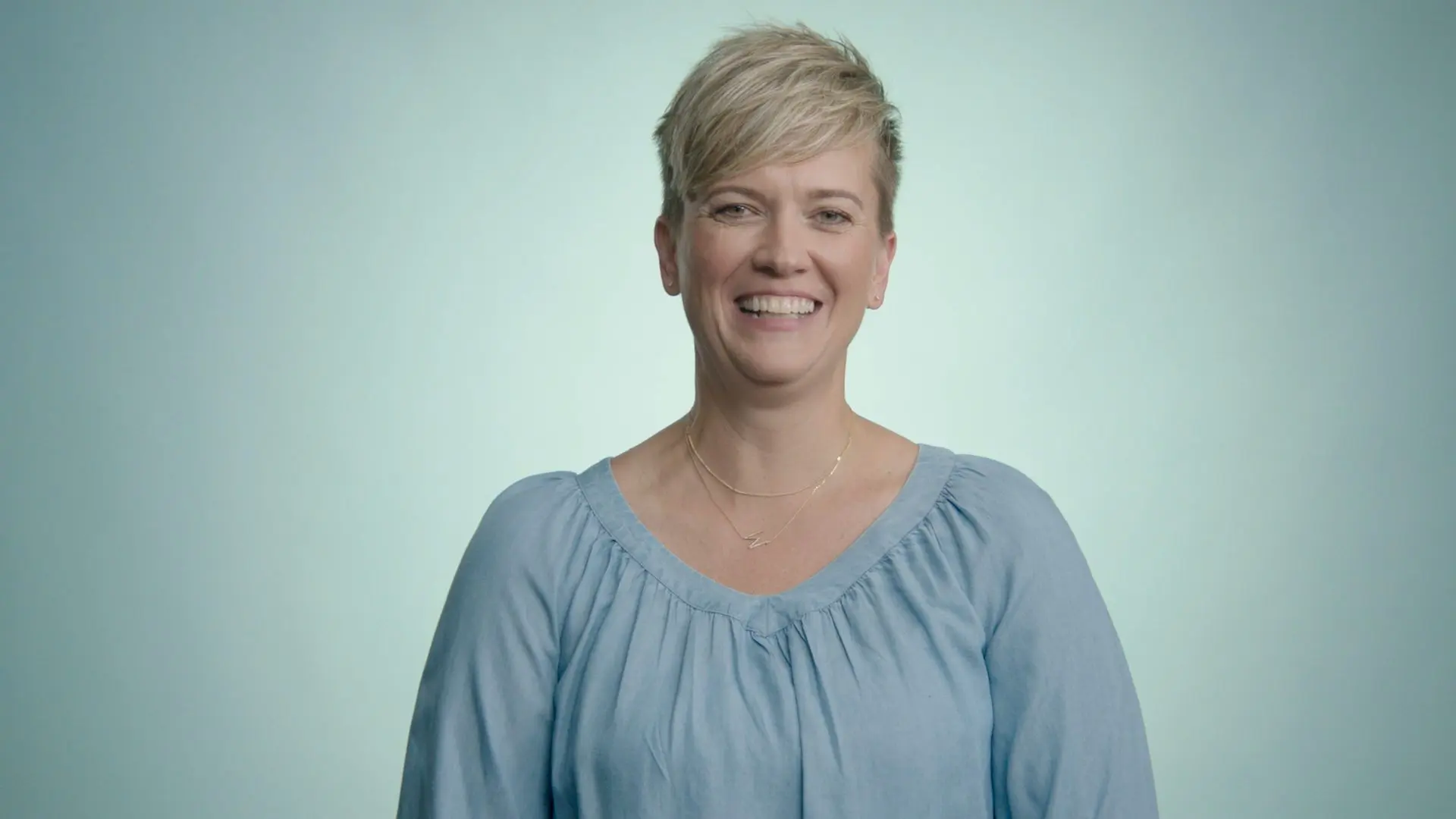 I'm here because I get to make an impact in a unique way. That's what has kept me here for 17 years.
Melissa Ross, Vice President of Marketing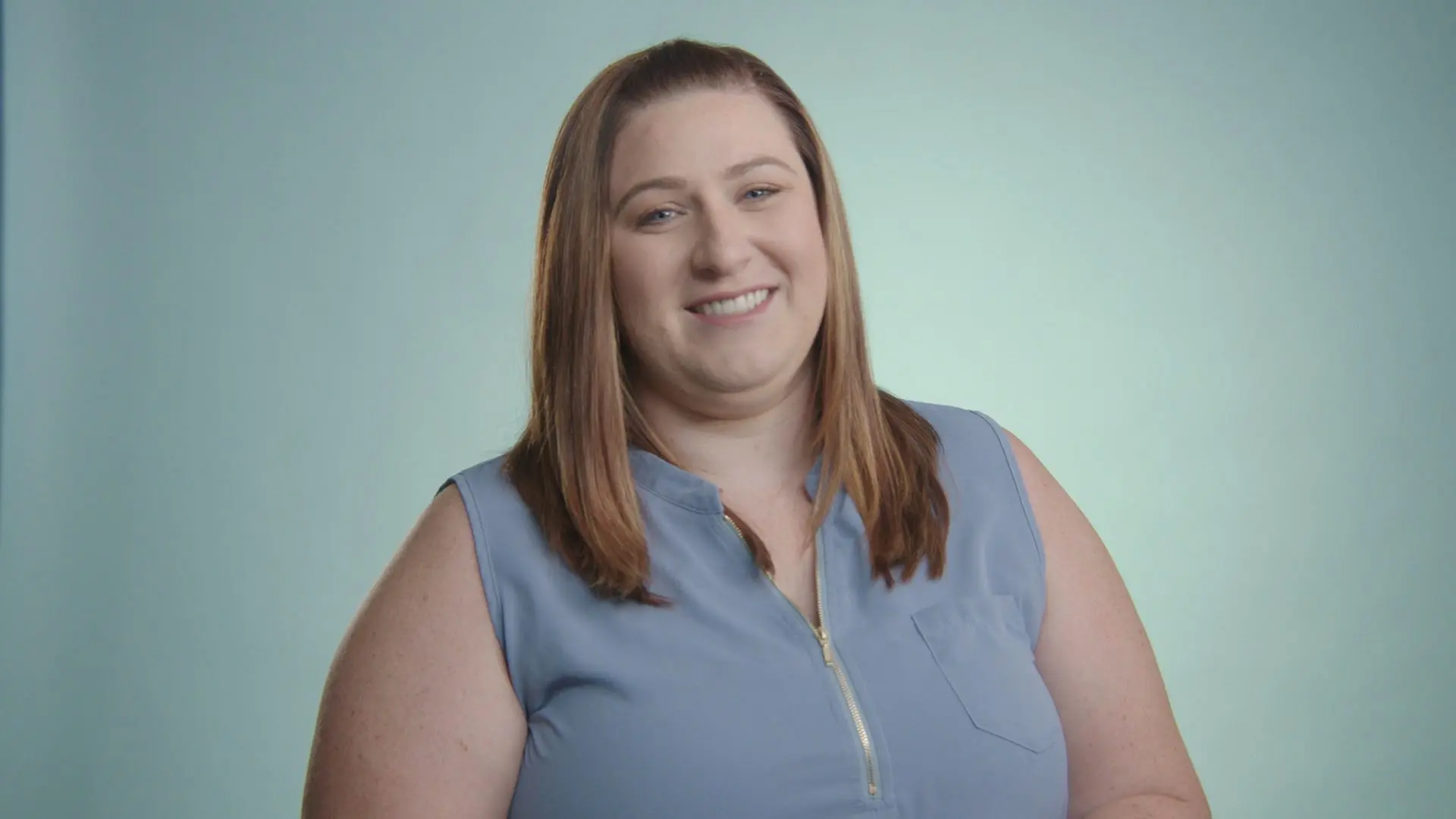 I get to be part of a company that cares, and that brings me so much joy.
Becca Bloch, Packaging Specialist
Explore our career opportunities