Rabbits
Guinea Pigs
Gerbils and Hamsters
Rats and Mice
Chinchillas
Ferrets
All-natural, dust-free litter from Oxbow! Eco-Straw is made only of 100% wheat straw. Eco-Straw is twice as absorbent as newspaper-based litter and absorbs 300% its weight in moisture.
Details
Moisture Wicking & Absorbent
Naturally Eliminates Odor
Environmentally Friendly & Dust Free
Lasts Longer Than Traditional Litter
Keep Your Pet Fresh and Comfy
A clean pet is a happy, healthy and snuggable pet.  Your furry friend deserves safe litter and comfortable bedding options designed to keep them fresh, clean, and ready to cuddle.  Our natural litter and bedding products are designed with both health and comfort in mind, so your little loved one will always be at the ready to snuggle up.  
Place ½ inch to 1 inch of Eco-Straw in the bottom of your pet's cage or litter pan. Scoop and change litter as needed.
Have a product question? Find the answer in our
help center
.
Want to know what's in our products?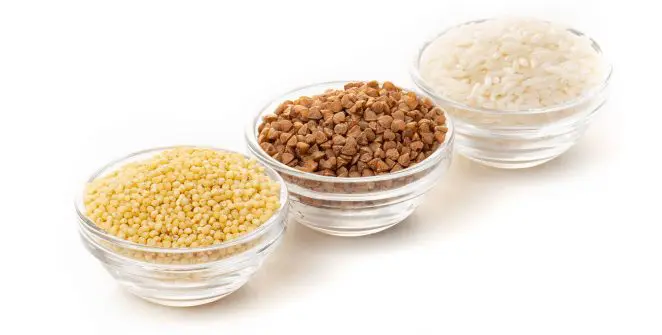 Explore our ingredient glossary to learn more about what's in our products and why!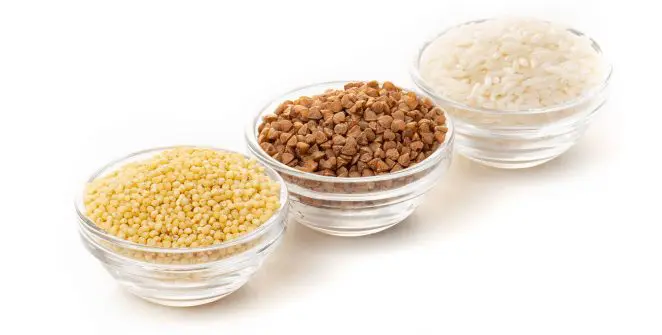 More products to keep your littlest friend happy.
THE MORE YOU KNOW, THE BETTER THEY'LL BE
With the help and knowledge of our resident veterinary professionals, nutritionists and passionate, knowledgeable pet experts, we take pride in providing valuable content to help you create the best life possible for your pet.
2023 Oxbow Rescue Grant Winners Announced
Dr. Charly Pignon Wins 2023 Oxbow QUEST Award