Oxbow Animal Health has announced the recipients of its 2023 KINDSWELL Rescue Grants.  The 2023 grants will provide more than $40,000 in funding and product donations to nine deserving organizations in support of a variety of projects and programs to benefit the welfare of small animals in need. Grant winners are chosen for excellence in the areas of educational outreach, public awareness, and project impact.
The 2023 Oxbow KINDSWELL Rescue Grant Recipients are:
Andersen Humane | St. Elgin, IL
Appalachian Wildlife Refuge| Chandler, NC
Florida Wildlife Hospital and Sanctuary | Palm Shore, FL
Greenwood Wildlife Rehab Center | Boulder, CO
House Rabbit Network | Westford, MA
Humane Society of Tampa Bay, Inc | Tampa, FL
Ladybird Animal Sanctuary | Hamilton, ON
Last Chance Ranch | Quakertown, PA
Minnesota Companion Rabbit Society | South Saint Paul, MN
Wisconsin Humane Society | Milwaukee, WI
Concern for Animals | Olympia, WA
Peaceable Kingdom | Whitehall, PA
"We are honored to support the selfless work of the 2023 Oxbow KINDSWELL Rescue Grant recipients," said Melissa Ross, Vice President of Innovation & Marketing for Compana Pet Brands.  "From support for adopter education programs, to daily nutrition and enrichment, to helping build improved housing and medical facilities, this year's grants will help ensure small animals in need receive the support and care they need to live happy, healthy lives."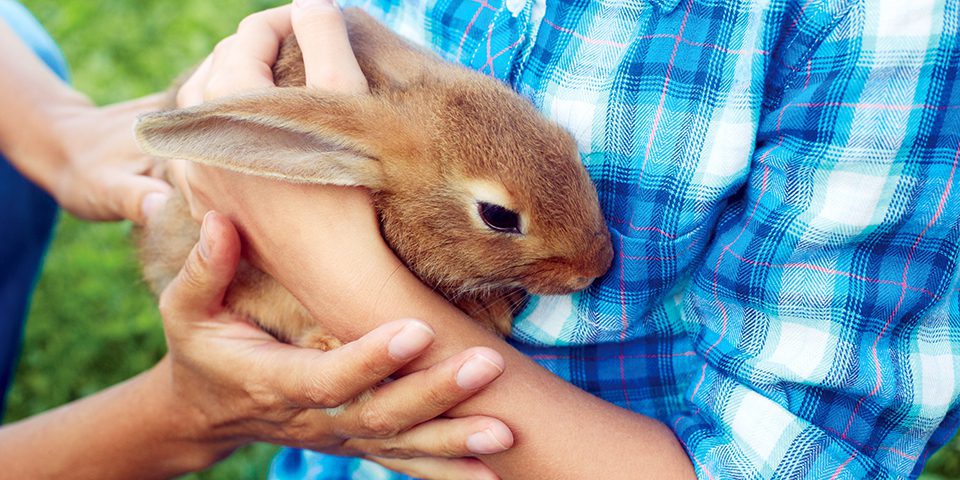 About Oxbow's KINDSWELL Rescue Program:
Through our KINDSWELL Rescue Program and Rescue Grant Program, we help organizations that rescue, rehabilitate, and home small animals. We provide emergency and disaster relief. We donate free and discounted products. And we sponsor education, capital improvements, and operating expenses to support rescues on a limited budget. We do what we can to ensure that small pets receive the care they deserve and live happy, healthy lives.
About Oxbow Animal Health
For more than 30 years, Oxbow Animal Health has dedicated each day to growing good in the lives of small pets and the people who love them.  Oxbow Animal Health's mission is to celebrate and inspire the love and care of small animals with quality products, sound education, a supportive network, and a groundswell of good deeds.  Learn more about how we are growing the good.