Oxbow Animal Health has announced the recipients of its 2022 KINDSWELL Rescue Grants.  The 2022 grants will provide more than $40,000 in funding and product donations to nine deserving organizations in support of a variety of projects and programs to benefit the welfare of small animals in need. Grant winners are chosen for excellence in the areas of educational outreach, public awareness, and project impact.
The 2022 Oxbow KINDSWELL Rescue Grant Recipients are:
"It is our privilege to support these deserving organizations through the 2022 Oxbow KINDSWELL Rescue Grants," said Melissa Ross, Vice President of Innovation & Marketing for Oxbow Animal Health.  "From support for adopter education programs, to daily nutrition and enrichment, to helping build improved housing and medical facilities, this year's grants will help ensure small animals in need receive the support and care they need to live happy, healthy lives."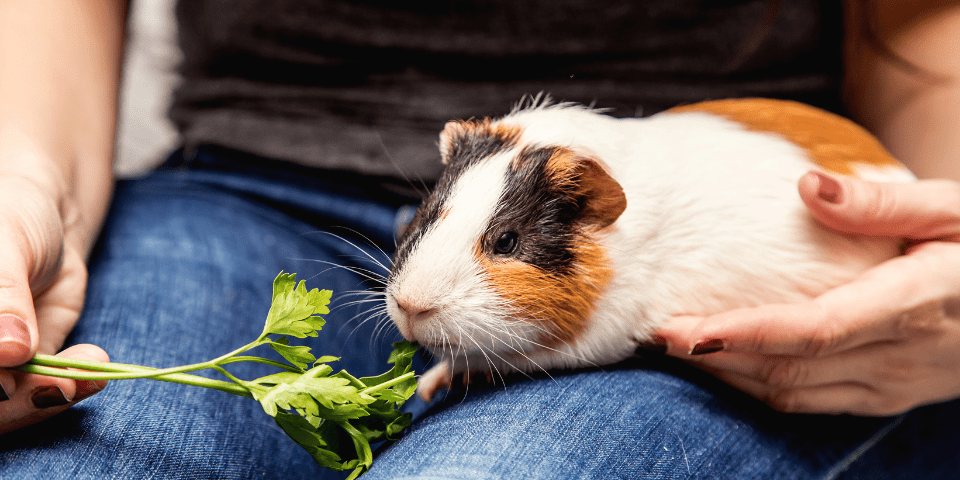 "On behalf of all of our thrilled family at Everything Animals Resource & Activity Center, Inc, I want to thank Oxbow for their generous product donation," said Jan Berlin, Director at Everything Animals Resource & Activity Center in Bullville, New York.  "Our humane education programs revolve around the rescued animals at our sanctuary and, as long as they are thriving with Oxbow's nutritious foods, safe bedding materials, and assorted enrichment activities, they are healthy active participants in our presentations.  We are especially grateful that Oxbow is looking out for the smaller organizations/sanctuaries during these difficult economic times."
"We are extremely grateful to Oxbow Animal Health for awarding us with a 2022 KINDSWELL Rescue Grant," said Jennifer McGee, Director of Shelter Operations and Chapter Manager of the Georgia House Rabbit Society.  "Our grant will be used to purchase a new bank of fiberglass medical enclosures, allowing our rescue rabbits to have the utmost protection and comfort while waiting out the full coverage of their RHDV-2 vaccination."
"We are truly so humbled to have received this grant," said Katie Kottmeyer, Executive Director at Dolly's Dream Home Rabbit Rescue. "Since beginning in 2021, we have rescued nearly 700 rabbits, provided all with vet care, foster homes, and worked diligently to educate the public on proper rabbit husbandry. With this, we will be able to supply hay for all of our rabbits and not have to worry about our tight budget for quite some time. Thank you, Oxbow, for this opportunity!"
"The volunteers at Rocky Mountain House Rabbit Rescue are delighted at being named a 2022 Oxbow Animal Health grant winner," said Shelba Hemming, Supplies and Warehouse Manager. "Our bunnies are Oxbow fans and we look forward to being able to use our grant award to treat them to new and exciting Oxbow products."
"The Washington County Humane Society is equally ecstatic and humbled to be a recipient of this meaningful award," said Joe Poczkalski, Communications Specialist for the Washington County Humane Society.  "Our small animals will benefit greatly from enhanced caging, a secure budget for fresh produce and high-quality enrichment products. We plan to use this momentum to grow our small animal program and further our mission of helping animals in need."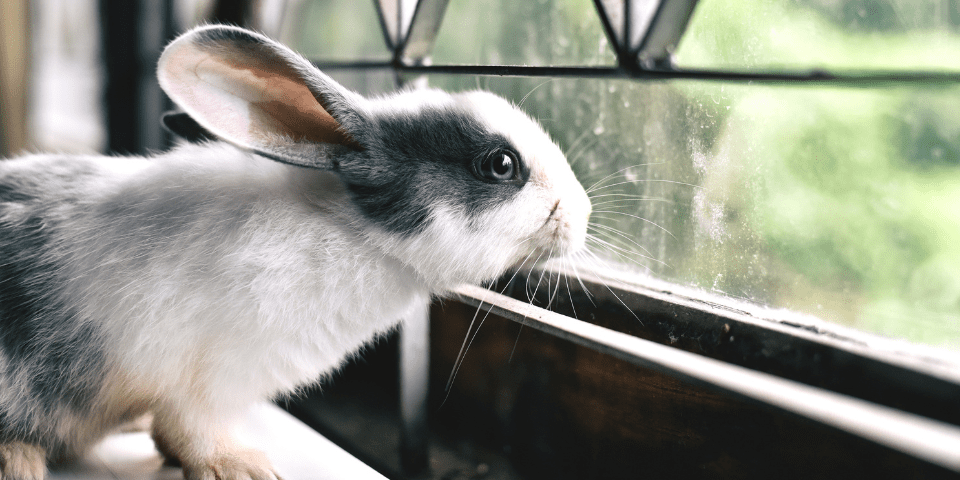 About Oxbow's KINDSWELL Rescue Program:
Through our KINDSWELL Rescue Program and Rescue Grant Program, we help organizations that rescue, rehabilitate, and home small animals. We provide emergency and disaster relief. We donate free and discounted products. And we sponsor education, capital improvements, and operating expenses to support rescues on a limited budget. We do what we can to ensure that small pets receive the care they deserve and live happy, healthy lives.
About Oxbow Animal Health
For more than 30 years, Oxbow Animal Health has dedicated each day to growing good in the lives of small pets and the people who love them.  Oxbow Animal Health's mission is to celebrate and inspire the love and care of small animals with quality products, sound education, a supportive network, and a groundswell of good deeds.  Learn more about how we are growing the good.