Do you need some great ideas for stocking stuffers and holiday presents for your pets, friends, and family members? Check out some of these great gift ideas from our favorite Oxbow influencers!
Perfect Presents for Your Little One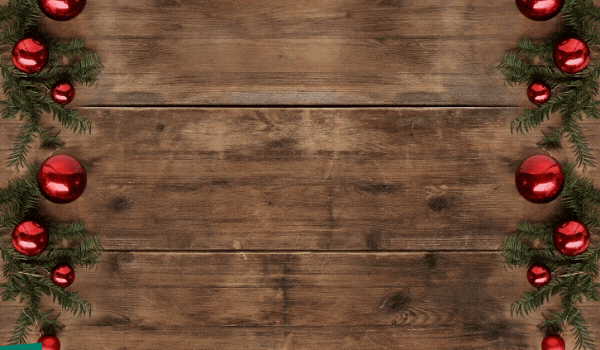 Pets are just as excited to receive new presents as their human counterparts are during the holidays! Mix and match different varieties of treats, chews, and habitat accessories to provide hours of entertainment and enrichment for your little ones.
The Play Wall can keep them busy for hours! – @bobo.ellie.buns
The design is super cute and the toy itself is built to last through a lot of piggie chew time. – @finnleythepig 
Both of my piggies will pick these toys out of everything else. They are great for wearing down teeth and help reducing boredom. – @finnleythepig
Not only can it help with filing down their teeth by giving them something to chew on, but it gives Gizmo something to destroy. He loves to take things apart. Cookie comes by and chews on the sticks that Gizmo leaves. –@cookieandgizmoli 
Timothy CLUB Twists make great stocking stuffers! –_powerpuffbunnies_ 
Pet Parent Tip
Learn why enrichment is such an important part of your pet's physical, mental, and nutritional well-being by reading our All About Enrichment Handout!
Super Stocking Stuffers for Pet Loving Friends and Family
Who doesn't love smiling, happy, huggable guinea pigs? Now you can take these little ones with you wherever you go!
Recommended by @finnleythepig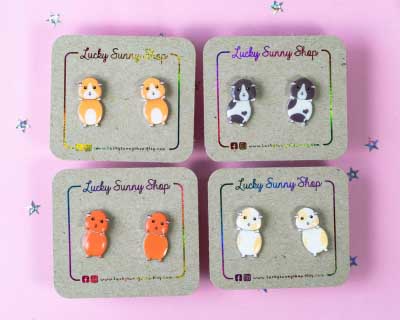 Here a piggie, there's a piggie, and another little little piggie! This adorable print features a range of adorable guinea pig breeds! This is the perfect present for your guinea pig loving friends and relatives.
Recommended by @finnleythepig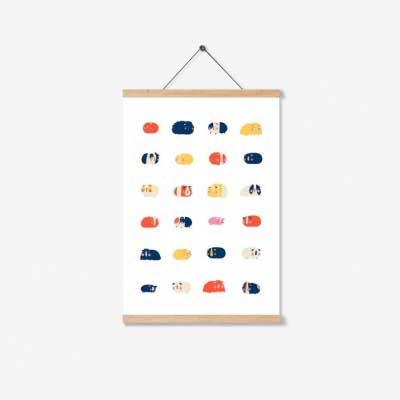 Every day can be a celebration with this sweet little chinchilla-themed mug!
This fun duffle bag is a great way to celebrate hammies while on the go!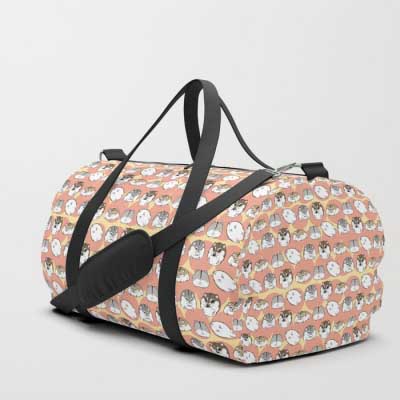 What's better than pairing a cute and comfy shirt with your love of bunnies?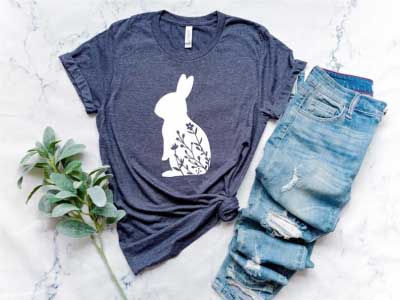 Please note that Oxbow does not have a partnership or affiliation with any of the above vendors and does not receive any portion of the proceeds made from any of the sales of any of the above products.
Learn More
Top 15 Holiday Pet Parent Presents (2019)